INSPIRED COFFEE TABLE BOOK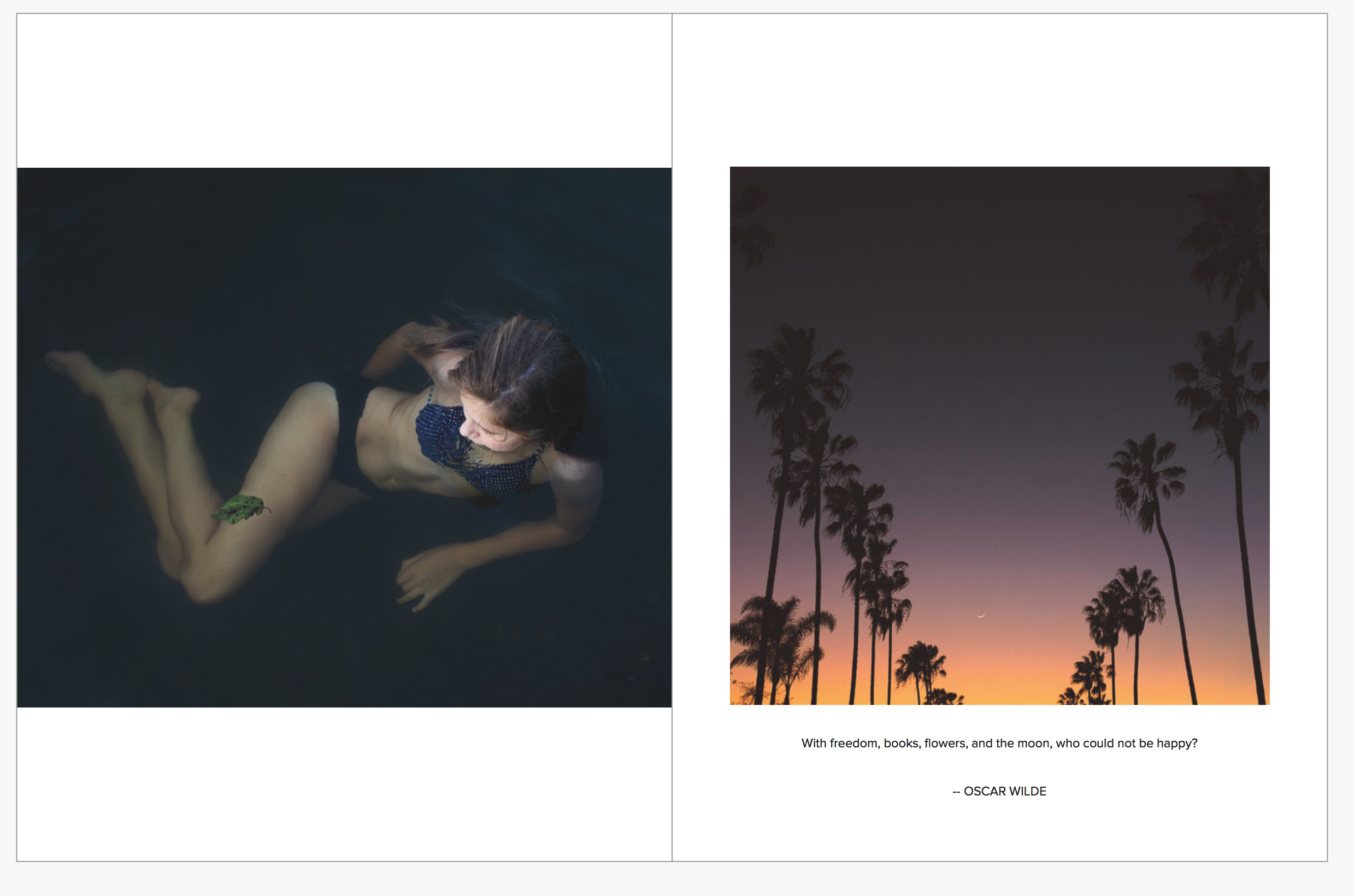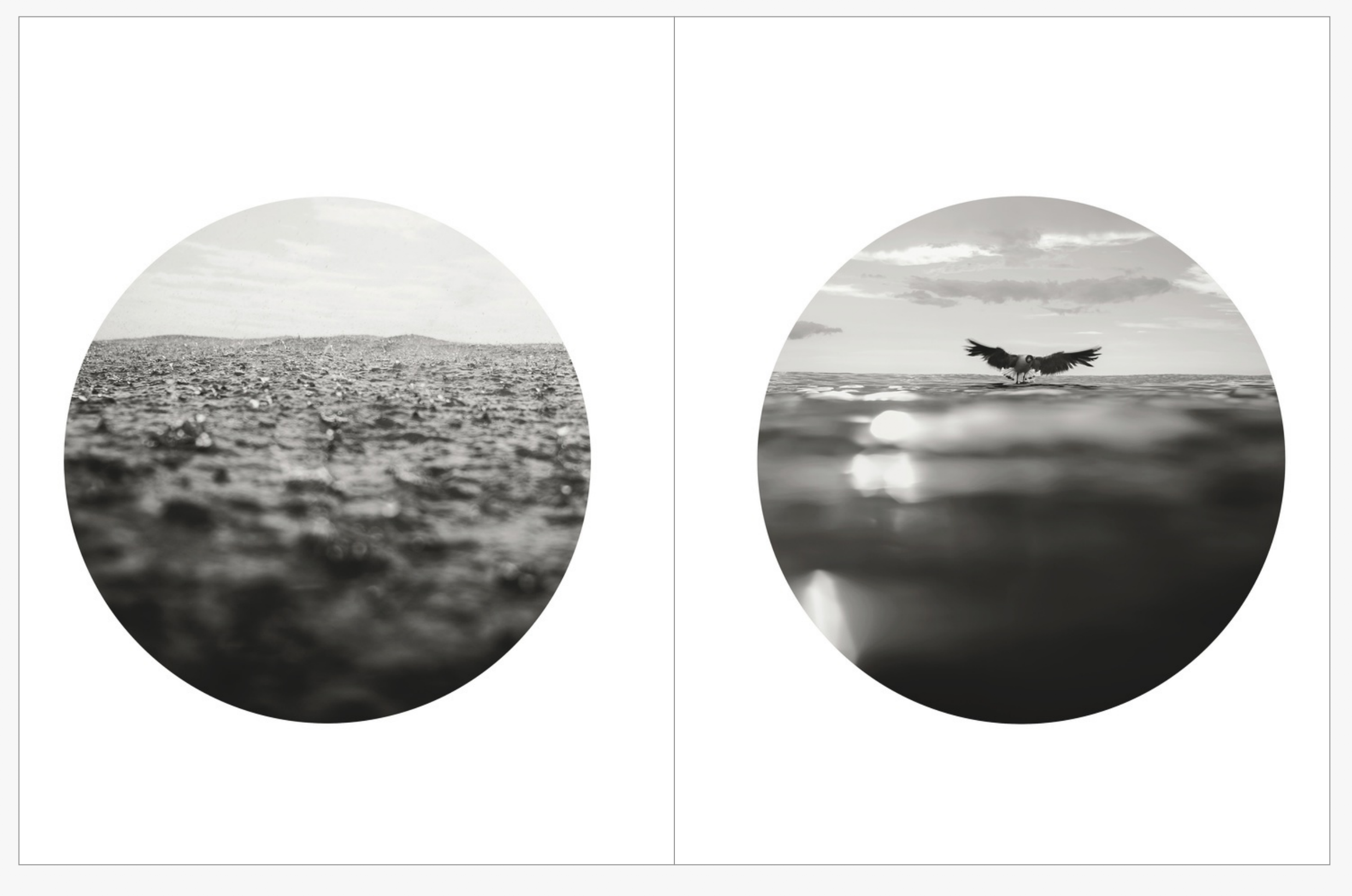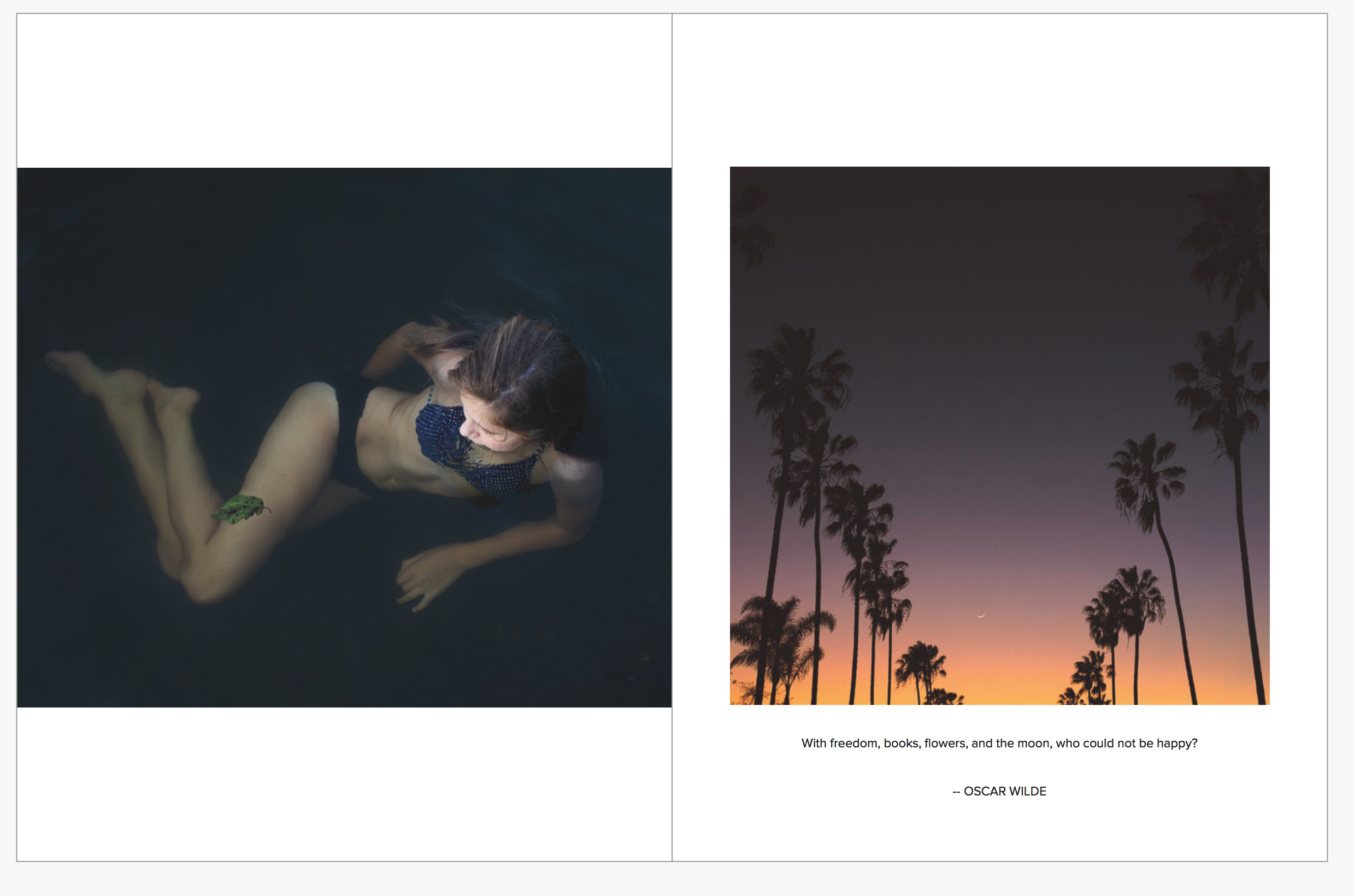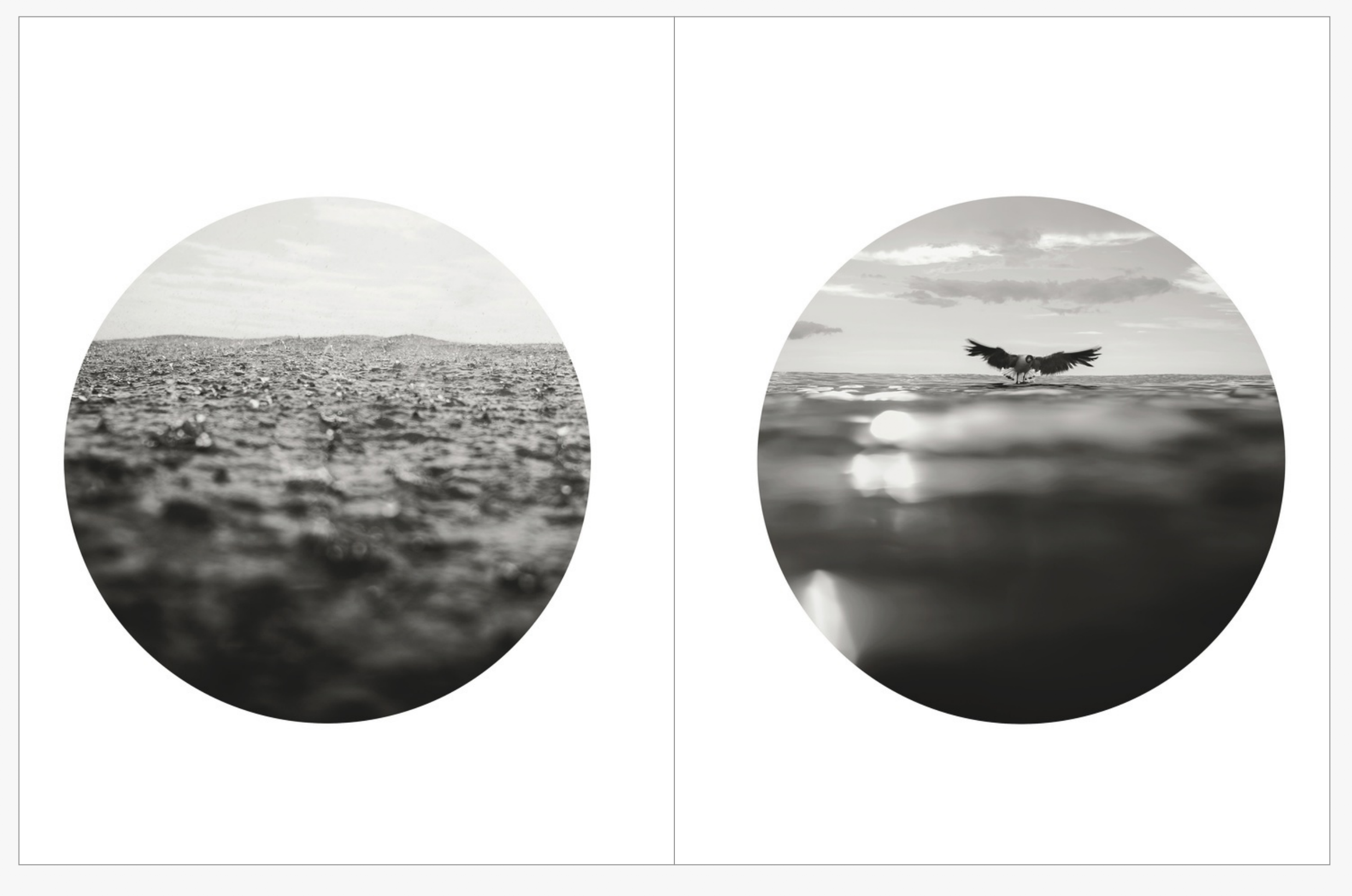 INSPIRED COFFEE TABLE BOOK
INSPIRED is a one-of-a-kind book featuring over 100 of Deb Schwedhelm's photographs, many which are paired with illuminating quotes from various authors. This book will inspire you to reflect on the wonder and beauty of your every day and the world around you. INSPIRED is a 108-page, 8x10-inch book printed on acid-free, archival matte paper.
Books are available as either softcover or hardcover, with the option to purchase the book alone or with an 8x10-inch special edition fine art print of Seagulls, Tampa, 2012. Edition of 25, signed, dated and numbered.
Please allow two weeks for shipping.